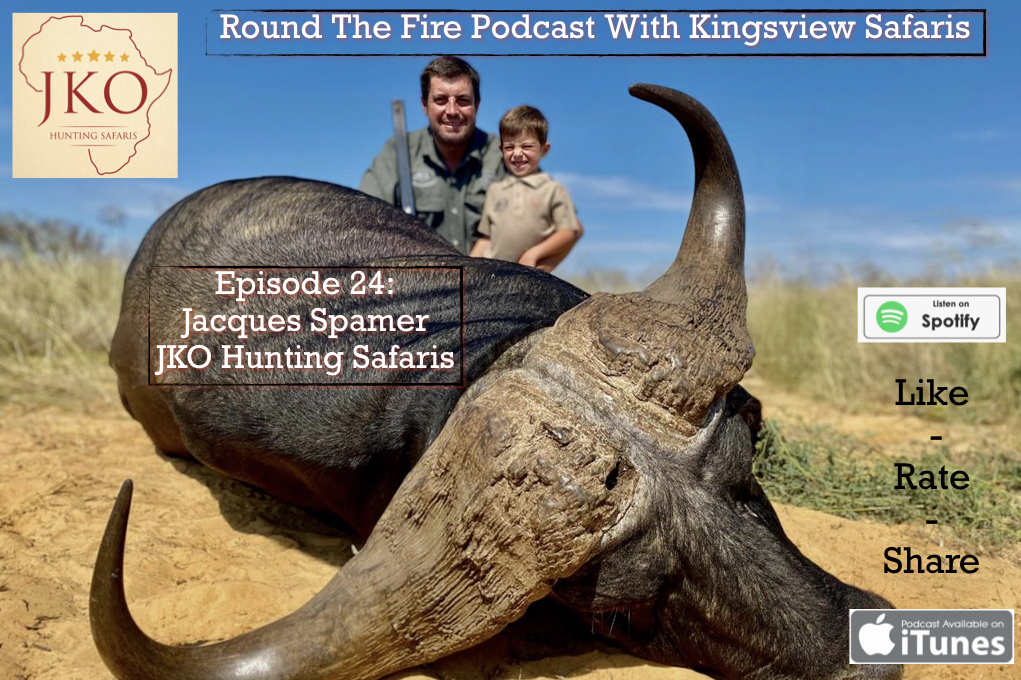 It was fascinating to have Jacques Spamer, Owner and PH for JKO Hunting Safaris on the podcast. The areas and quality of animals that JKO has to offer are phenomenal and they are doing a great job of giving their clients a real hunting experience in many parts of Africa.
Their website is www.jkosafaris.com 
Get in touch with Jacques about a hunting trip!